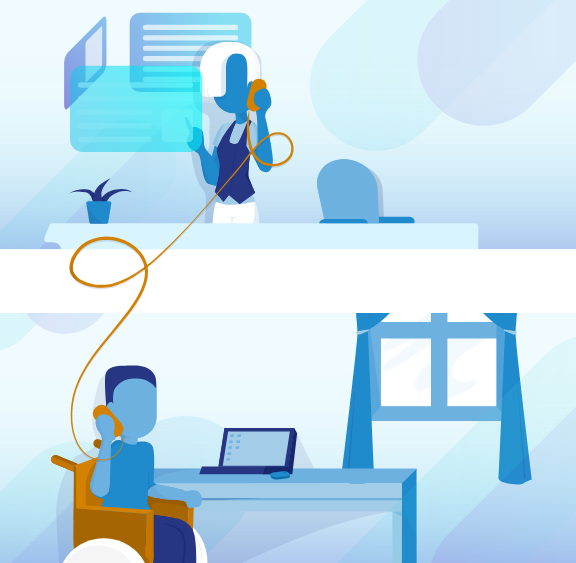 Trust and respect are the foundations of our success
We accept the responsible risk that will keep us as leaders in the provision of public and private services.
Diversity makes us stronger
Applying our collective knowledge and experiences to the work we do creates a powerful organization.
With a deep understanding of the program development cycle and the markets in which we operate, we can anticipate new trends allowing us to precisely integrate our services into your project.